We connect brands
& consumers with innovative and sustainable packaging solutions.
We are pioneers in digital and sustainable packaging solutions and develop innovative, tailor-made solutions to meet emerging global challenges: regionally and globally, for today and tomorrow.
What All4Labels Folienprint offers you: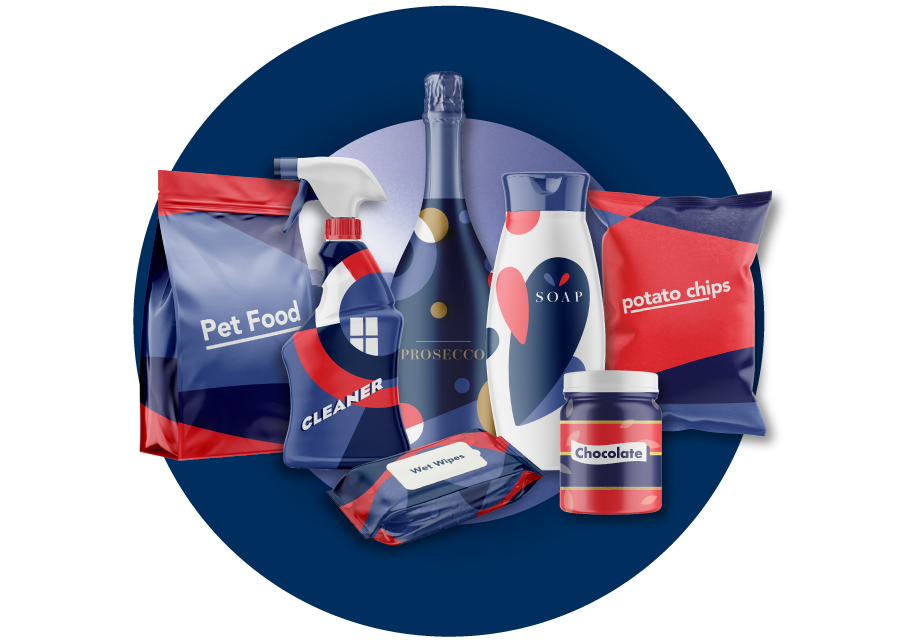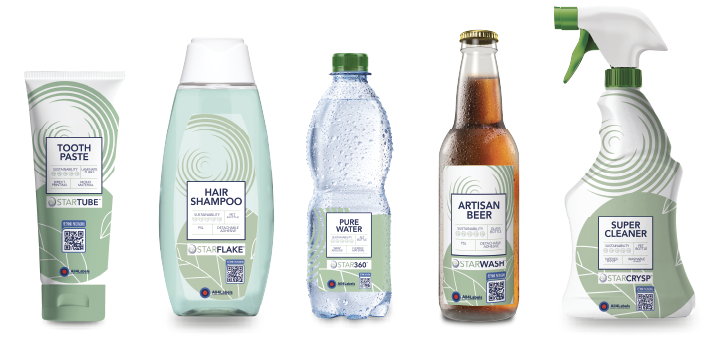 We offer a complete range of self-adhesive labels and packaging solutions to help our customers make the shift towards greater sustainability.

Order our newsletter now to get an insight into our products, industry information, trends and future topics.